Happy weekend everyone. It's been a super busy week for me. I hope this weekend will be wonderful, my husband arrived last night from his work trip. So, I want a lovely quiet weekend at home, spending some quality time with my family. Tapi sebelumnya, I would share some lovely photos from my hubby's work trip ke Tanjung Tabalong kemarin.
Work trip kali ini spesial banget. Karena gak seperti yang sebelum-sebelumnya naik pesawat. Kali ini suami saya ke Tanjung melalui jalan darat. A road trip! Dan pastinya jalan darat menuju Tanjung Tabalong was like rediscovering our favorite spots during the journey, menikmati pemandangan hutan-hutan yang mulai gundul karena pertambangan, makan nasi Gandul di Kuaro, enjoy Batu Butok cliff, air terjun Gunung Rambutan dan minum teh panas di perbatasan. Jadi kangen deh.
Here are some snapshots from the trip, taken with cameraphone.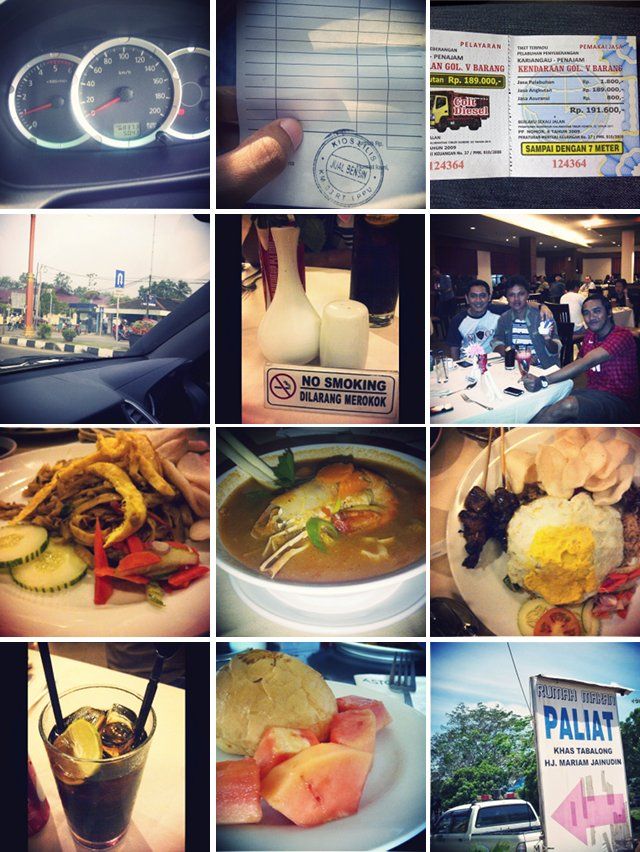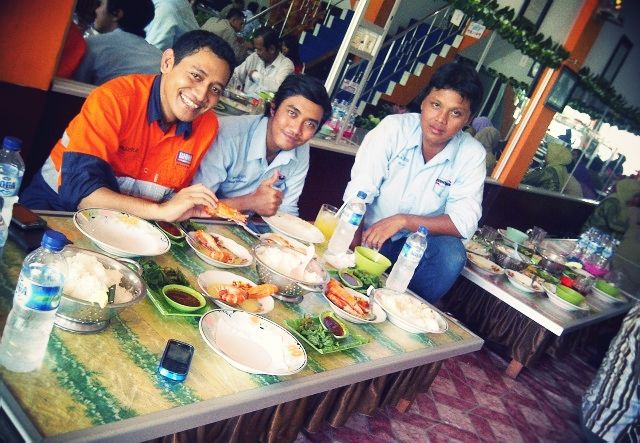 the famous Paliat
lovely weather to drive along the forest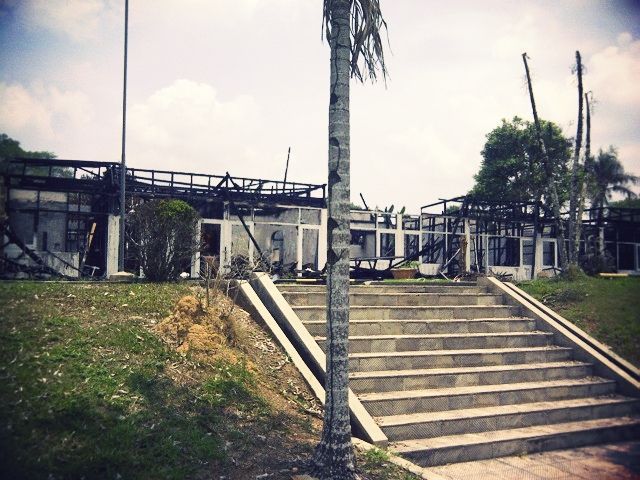 sisa kejayaan, dulu ini adalah kind of Family Club Pertamina Tanjung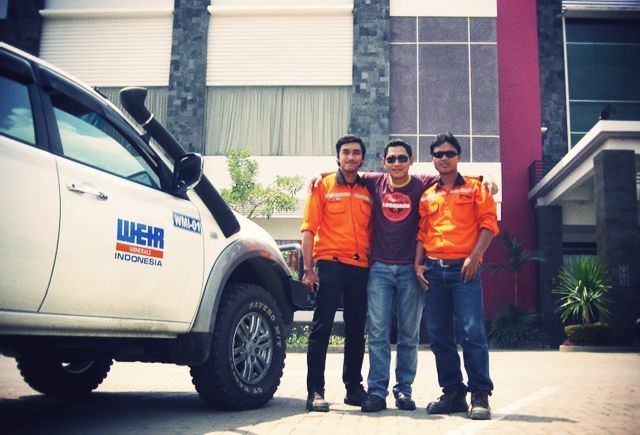 Mereka bertiga bisa jadi boyband kayaknya..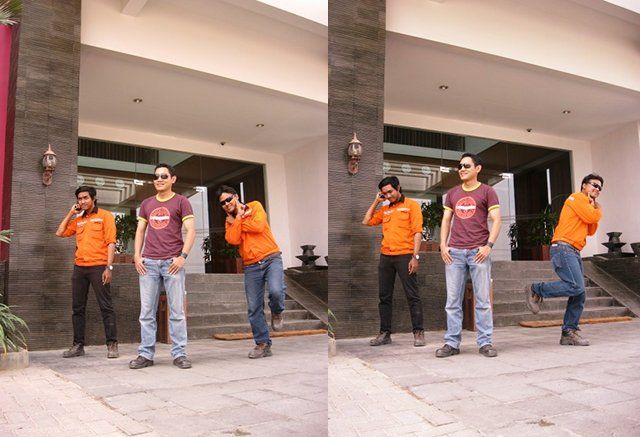 Tapi, Mas Rusli ternyata lebih condong pengen bikin girlband. lol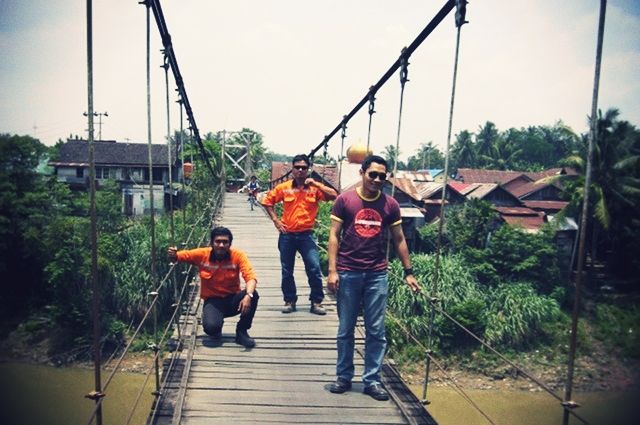 Jembatan Gantung Simpang Empat Murung Pudak