Maybe it's too early a year review blog post, but I'll do it now anyway. It's my second summary post, you can check my first summary post
2011 Recap
. Thank you so much for my new blogger friends, and I do really appreciate every single comment you left here, and that you are still here right now to read my fun and absurd stories sometimes.
Januari
Yang paling berkesan adalah work trip suami saya ke Palembang. Saya sendiri lebih banyak sibuk di Pecel famili. Semua post di blog saya tentang work trip suami ke Palembang, dimuat di aboutpalembang.com.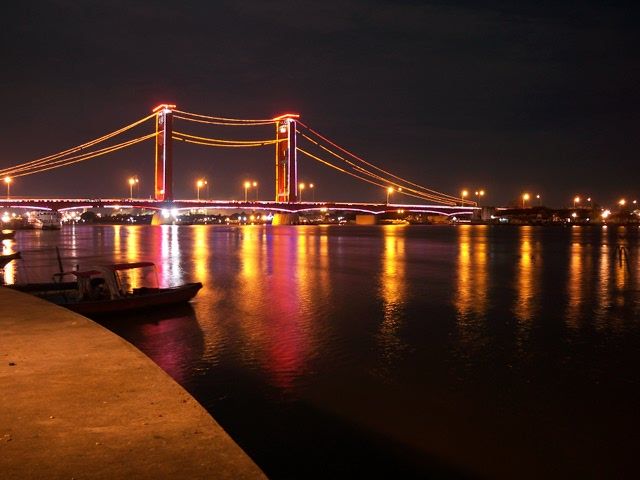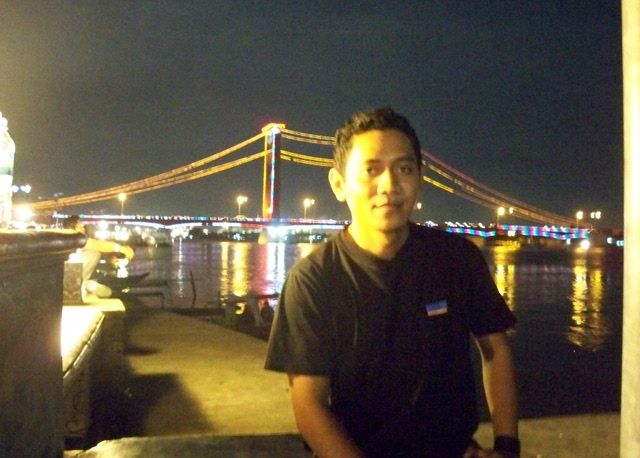 Februari
Balikpapan lagi demam Rumah Hantu di Balcony City, dan kami termasuk salah satu yang terjangkit pengen liat hantu di sana. Tapi selama di dalam rumah hantu saya gak buka mata sama sekali. haha
Maret
Di bulan Maret, yang paling seru adalah ulang tahun Fio, anak-anaknya biasa aja, emak-emaknya yang heboh, as always.
April
Kali terakhir berenang di Water Park, karena yang berikut2nya anak-anak berenang di Family Club BDI.
Mei
Coming home, setelah hampir setahun gak ke Malang, kangennya udah numpuk. Yang paling seru, jalan-jalan ke BSZ.
Juni
Alif turned 5, tanggal 3 Juni 2012
dan, suami work trip ke Sangatta lagi.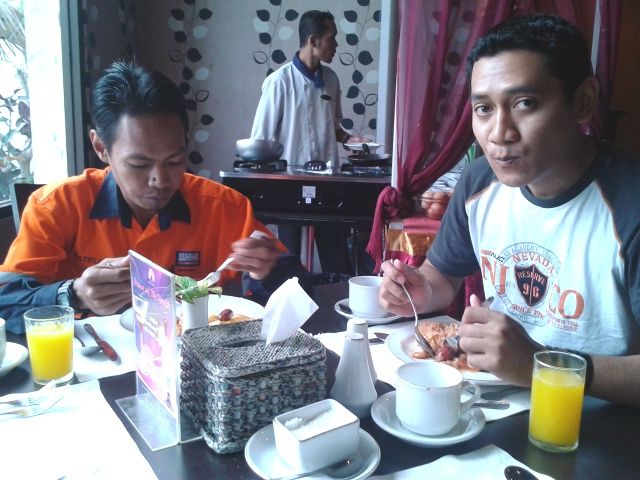 Juli
Karena libur panjang, menjelang Ramadhan, kami gak ke mana-mana. Foto pas kami lagi jalan ke BTC, dan mampir di pameran lukisan-lukisan Dayak.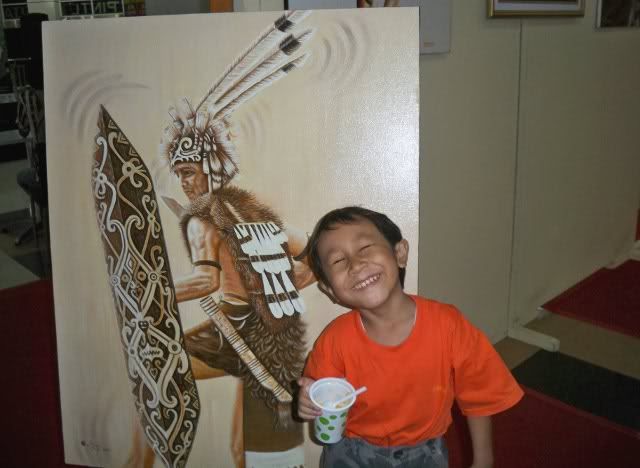 Agustus
Happy Eid, banyak hal menyenangkan di Bulan Agustus, dan terutama menjelang Eid. Sibuk dan had a lot of fun.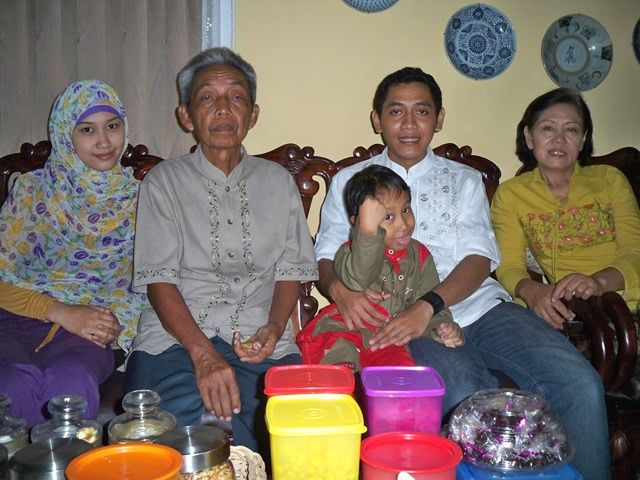 September
Saya mengundang teman-teman untuk makan sup iga bikinan saya.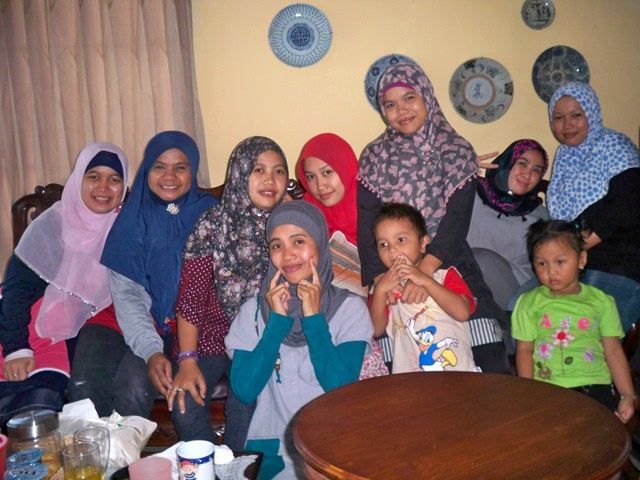 Oktober
Di awal Oktober, suami ke site di Tanjung Tabalong, road trip. This is my favorite photo of the month.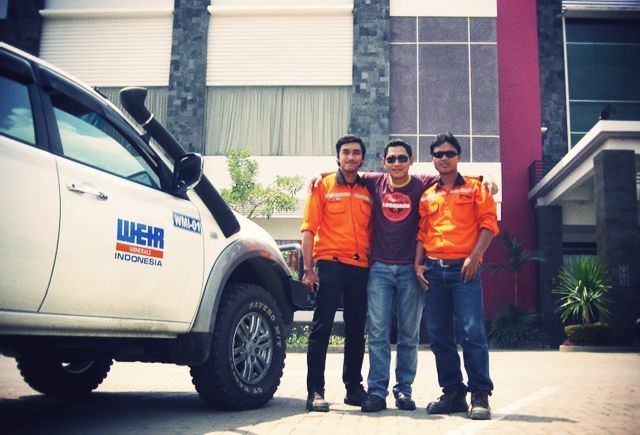 Terus, coming home again, merayakan Idul Adha di Malang dan nostalgia rod trip ke Lamongan.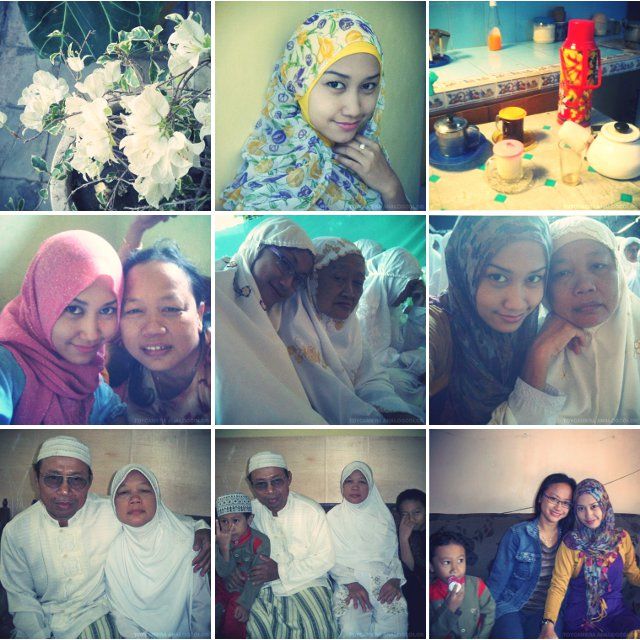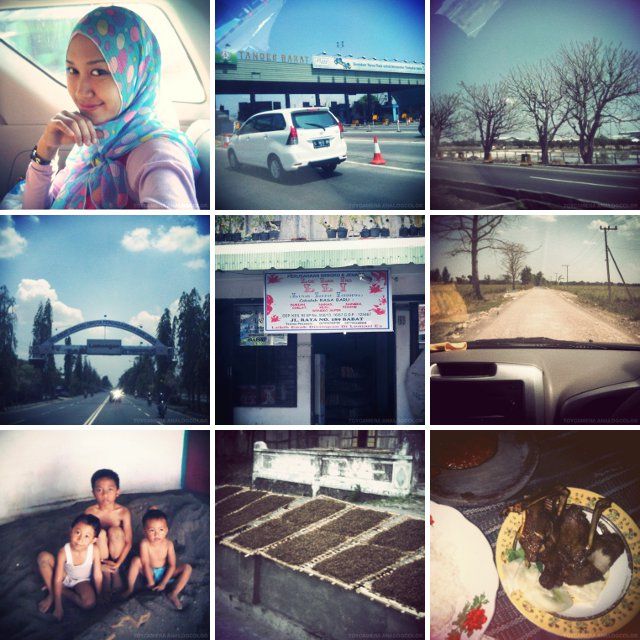 November
Terharu biru di Konser Cinta untuk Palestina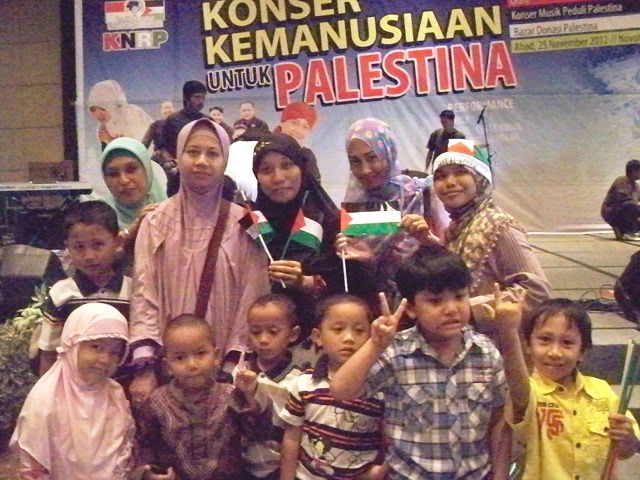 Dan super fun nemenin anak-anak berenang di Mega Lestari. Narsis in my vein haha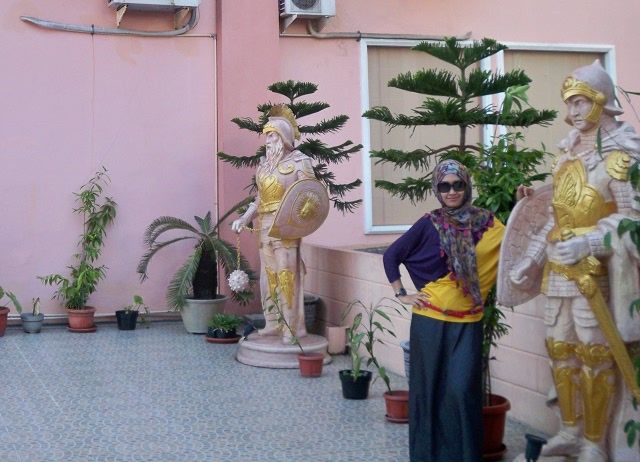 Desember
Beberapa hari lalu, perayaan Hari Ibu yang seminggu lebih awal di sekolah Alif.
My 2012 review according to Facebook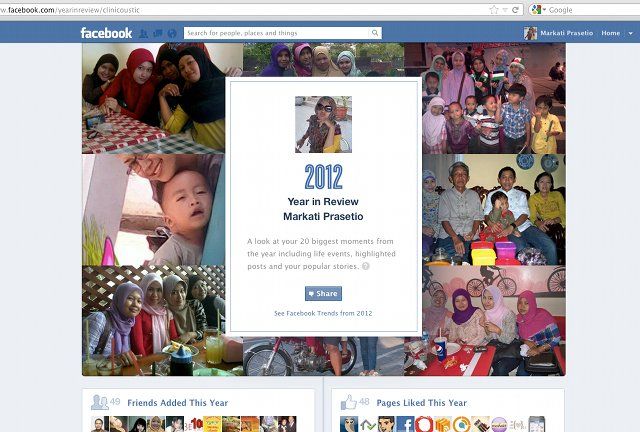 Do you blog a year in review of 2012, link me. I'd love to read it. xo