Beberapa hari yang lalu saya dan temen-temen nengokin Mama Ella yang baru saja melahirkan. You guys, babies are always amazing. And I was kinda in awe of them anytime I saw babies. But yesterday was a bit different, pas kami baru datang, si baby lagi poop, and I had kinda weird feeling seeing that. It's like I'm not ready for another baby to come yet. And I don't know what I'm going to do with this new baby if something happened.
Mungkin saya udah keasyikan anak saya udah besar. He's growing more independent now. Saya udah gak pernah bangun tengah malam, udah gak ngejar-ngejar kalo dia suka lari-lari ke sana sini. Mungkin 2 tahun lagi, saya mulai merencanakan untuk punya bayi lagi.
Buat Mama Ella, congratulation for the arrival of your baby girl. Jadi anak solehah ya Aira.. Amiin..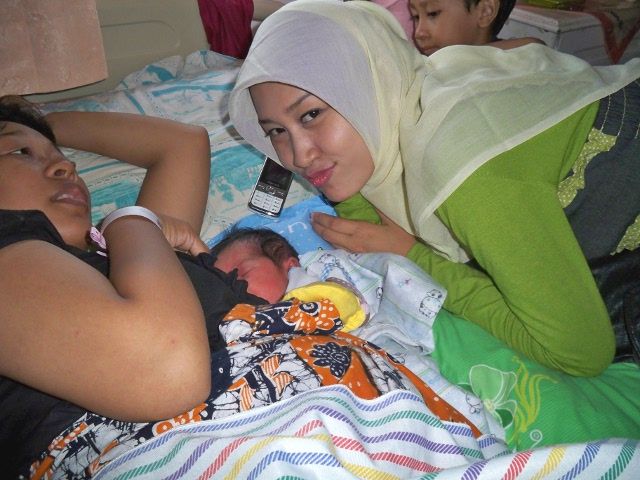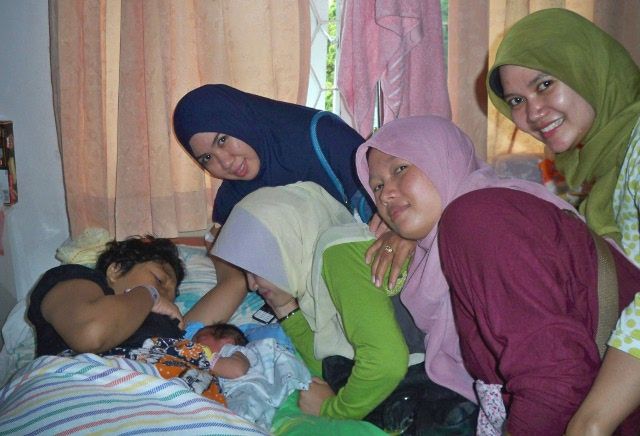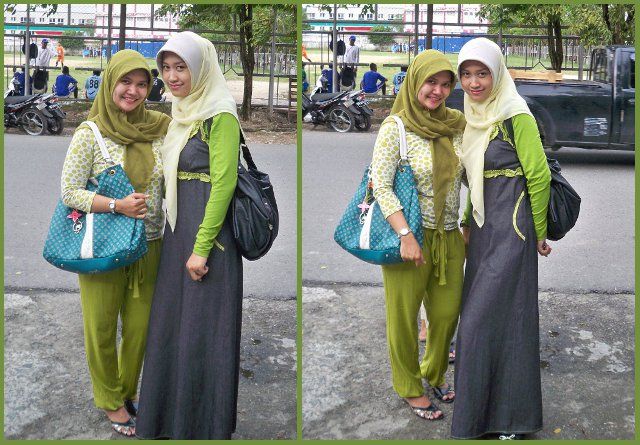 What I wore: saya sama Mama Dzaki kayak kue lemper. Ijo2.. :D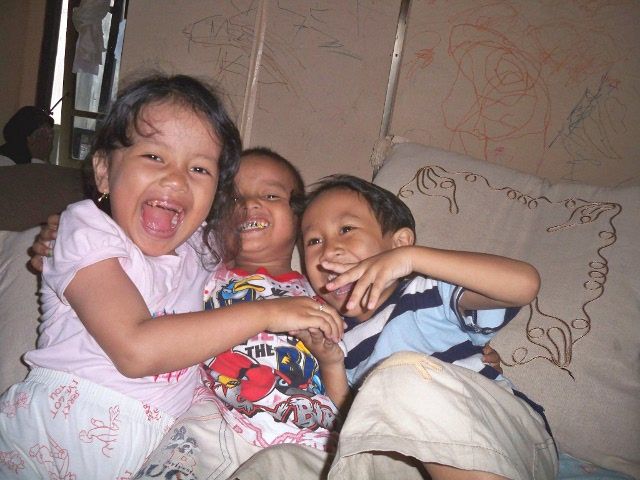 dari RSB, saya mampir ke rumah Faza, and this is my favorite pict of the day. xo