For a number of reasons, I feel so lonely today. I can actually explain what's wrong inside. But, I tried to let things go and to be doing something I love, like laughing out loud with my ladies, taking photos with my camera phone. Better yet, I took a stroll with my son, eating. Just tried to find those things that help.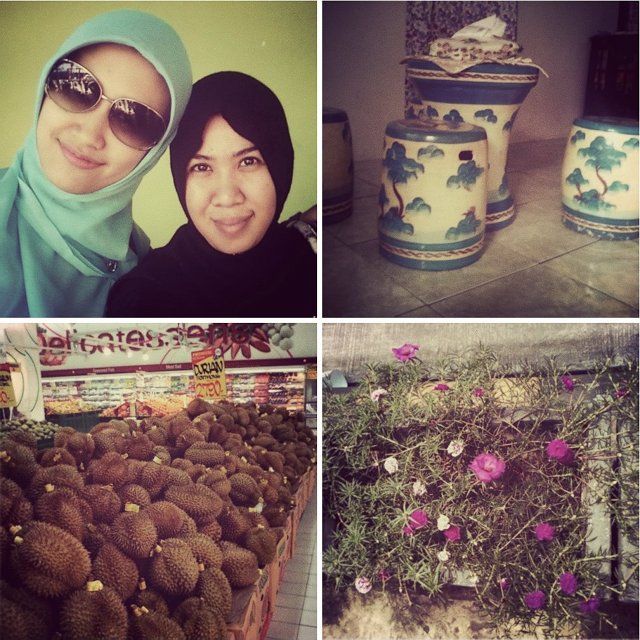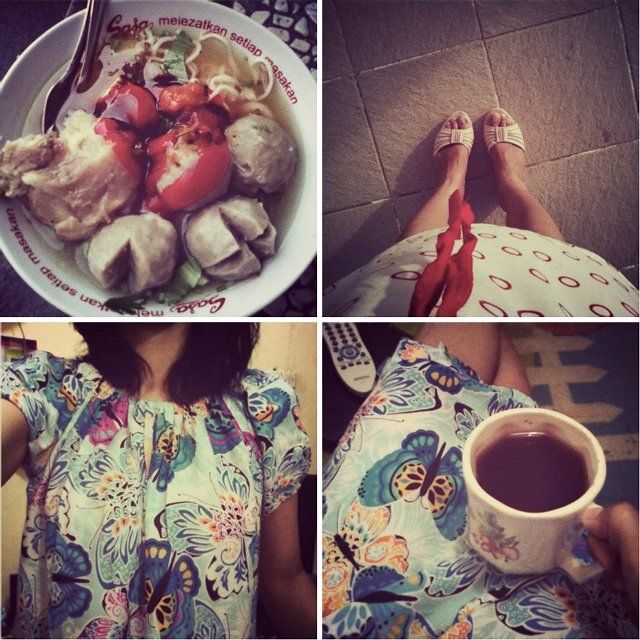 //this glasses and my friends make me feel better//and this antique Chinese furniture//for this seasonal fruit lovers, it's coming at your nearest hypermarket//flowers are cheap therapy//and this food too//new pair of slippers, they make me happier today//and this casual home dress, makes me feel beautiful//and a cup of tea surely relax me tonight//
Have a wonderful weekend Folks!!
PS. We were friends, and I believe we will be again, one day!!