Everyone knows and I alone admit it, bahwa saya dan teman-teman saya adalah orang-orang yang suka banget difoto. I think, I and my friends have a cute faces for a photo to be taken. Sorry if our cuteness offends you, and please don't hate us because we're cute lol.
Saya adalah orang yang selalu berusaha sebagus mungkin saat mengambil foto teman-teman saya. Saya selalu memastikan bahwa gak ada satupun orang yang saya foto berada di posisi yang gak pas, dan nantinya akan terlihat jelek di gambar. Dan saya selalu menghitung 123, untuk memastikan teman-teman saya gak merem pas dijepret.
And I'm so upset when it happened to me, my friend catch me off guard, and not telling me when they are taking my picture and end up with, mulut saya lagi nganga, mata saya setengah merem, atau foto-foto awkward yang lain.
gak bisa lihat pemandangan bagus dikit, berhenti dulu, foto dulu :D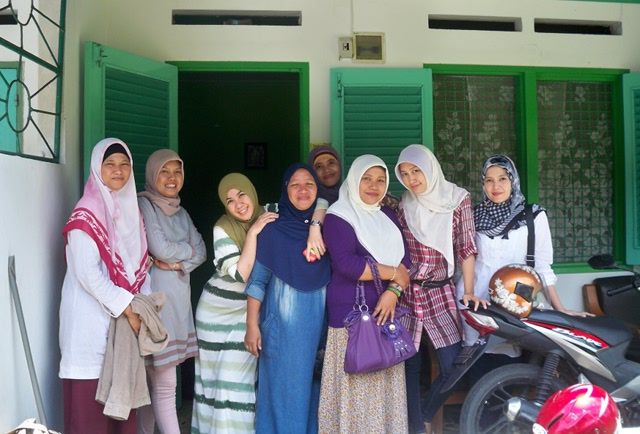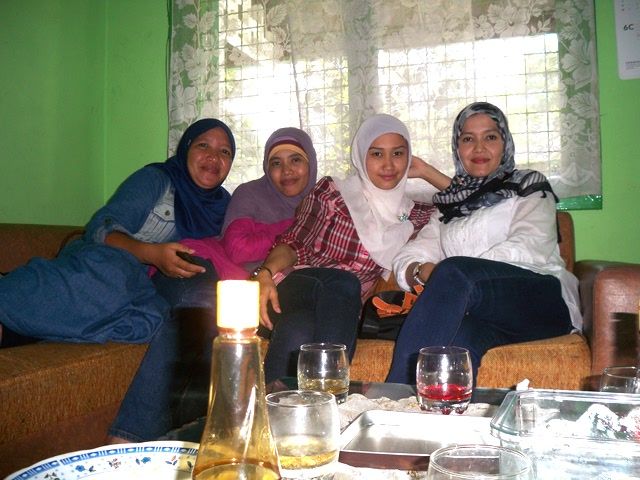 di rumah Olla, makan bubur ayam Jakarta, today.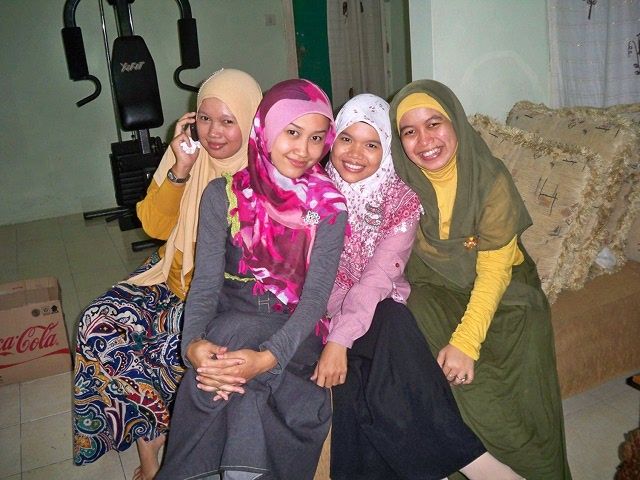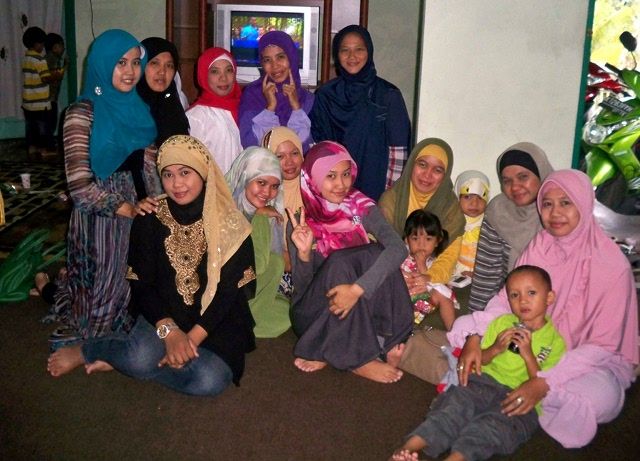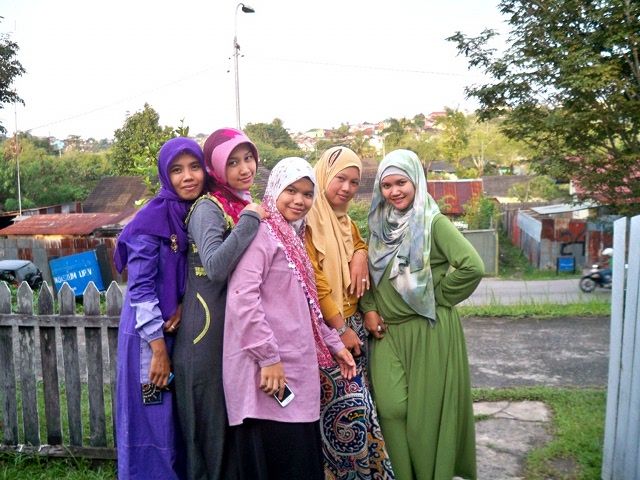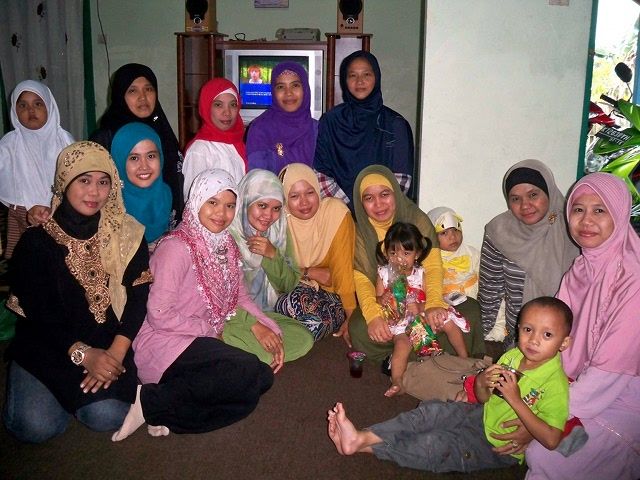 halal bihalal di rumah Ocha, last Saturday.